Hey, Newgrounds! Today marks a big occasion for ol' Carl. Abomi Nation, the indie game I've been working on for over four years, is finally available for purchase on Steam!
Recruit 100+ different Abomi creatures in this hyper-replayable, ultra-customizable roguelike inspired by the Nuzlocke challenge! It's a monster-taming roguelike, complete with fully-randomized areas and permadeath!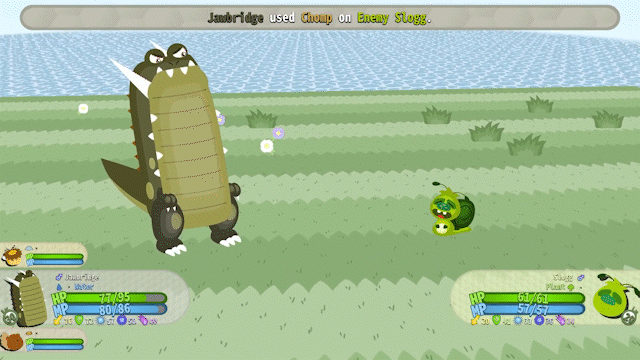 The game has very Newgrounds roots, from being fully-animated in Flash to featuring an Audio Portal artist as the composer of its soundtrack! He's been uploading songs from the OST right here to NG, so give 'em a listen!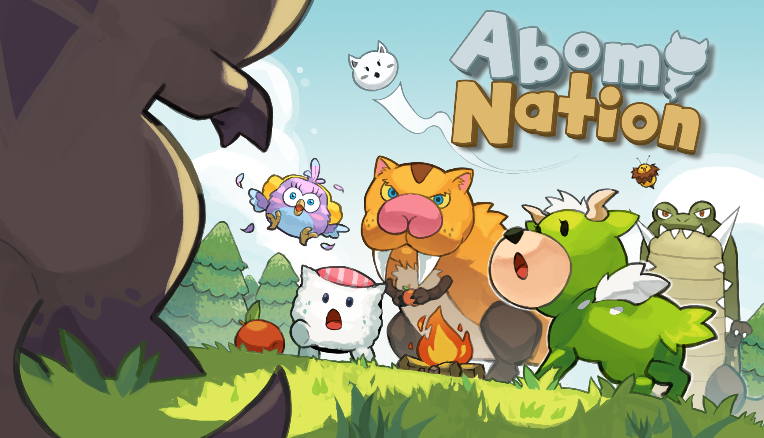 Thank you to everybody who's supported me along this insane ride! Please consider supporting Abomi Nation!
Carl